Writing Between the Lines
All the stars and planets were aligned…Just after the election I had a birthday, which I share with my binary brother, Lewis.  In sixty years, we've never spent a birthday apart.  Like so many of us, he was shocked, saddened, crushed by the election results.  There was only one thing to do.  We played space age hooky, beamed him out of the office and transported ourselves to the Seattle Center.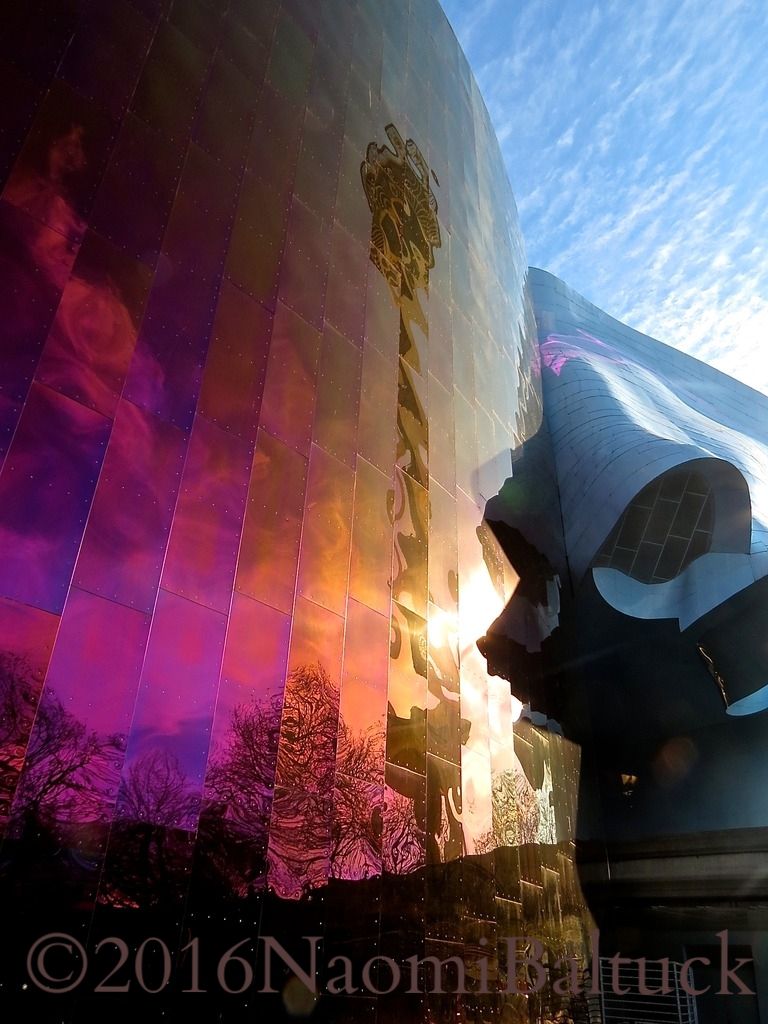 Specifically, to the EMP, which is celebrating 50 years of Star Trek.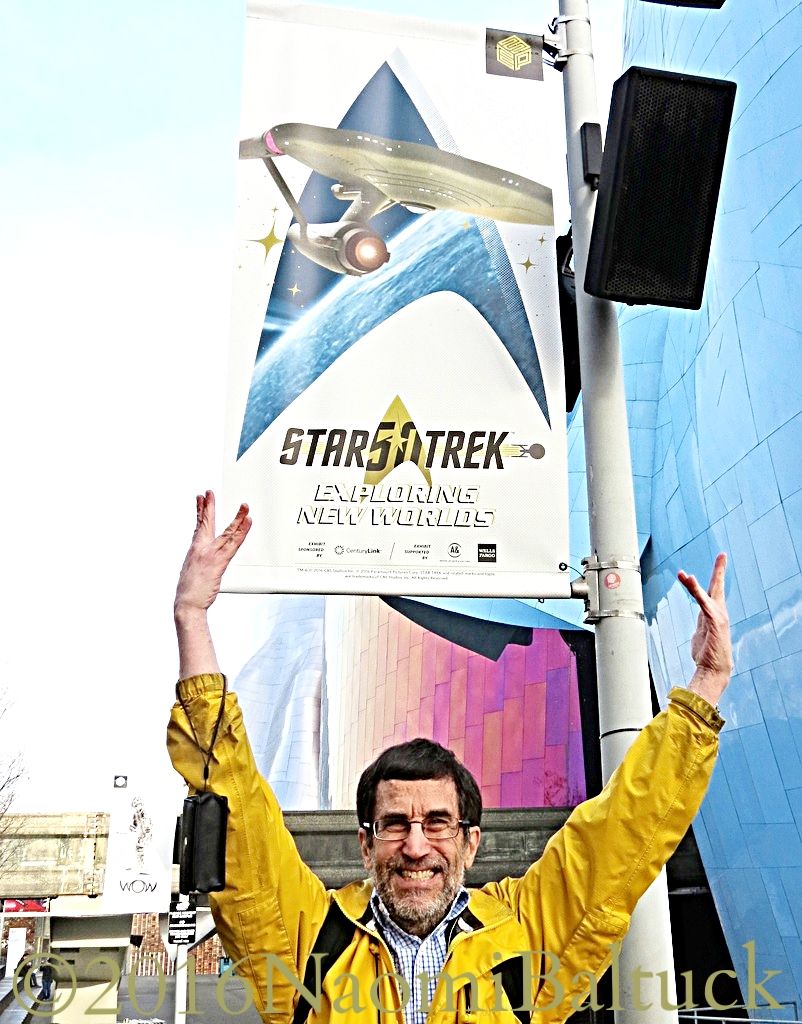 I hardly remember life before Star Trek. And talk about The Next Generation! My children absorbed Star Trek by osmosis in utero. As I ascended the stairs to the EMP tribute, the Star Trek theme song elicited a visceral response that only gets stronger as I get older.  I've lived long enough now to see many of these stories played out on my planet in real time.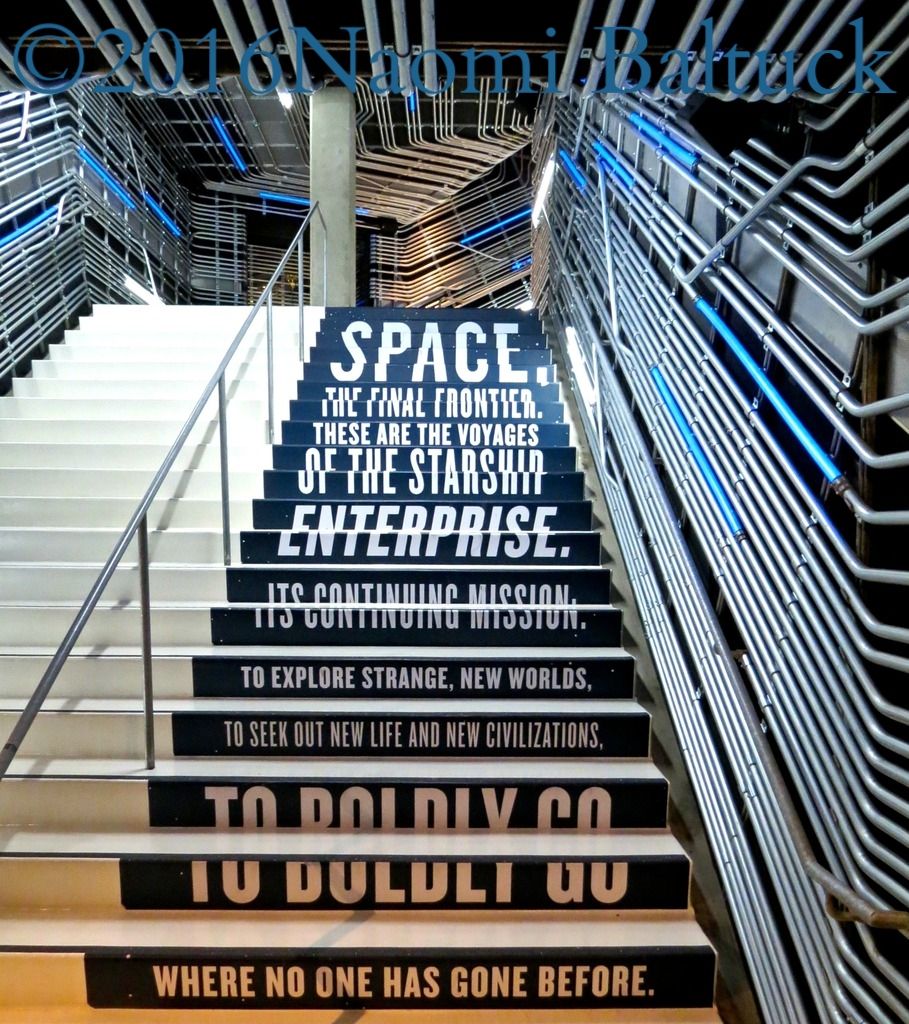 The Star Trek universe was built…
View original post 775 more words